Advancing Alberta's Crop Sector to 2025 and Beyond
Team Alberta Crops represents a working collaboration between seven of Alberta's crop commissions: Alberta Beekeepers Commission, Alberta Canola, Alberta Grains, Alberta Pulse Growers, Alberta-British Columbia Seed Growers, Alberta Sugar Beet Growers and the Potato Growers of Alberta.
We work together with the aim to provide input to policy makers, ensure long-term access to promote the sustainability of the crop sector, and advocate on behalf of farmers while enabling grass-roots advocacy by our farmer members.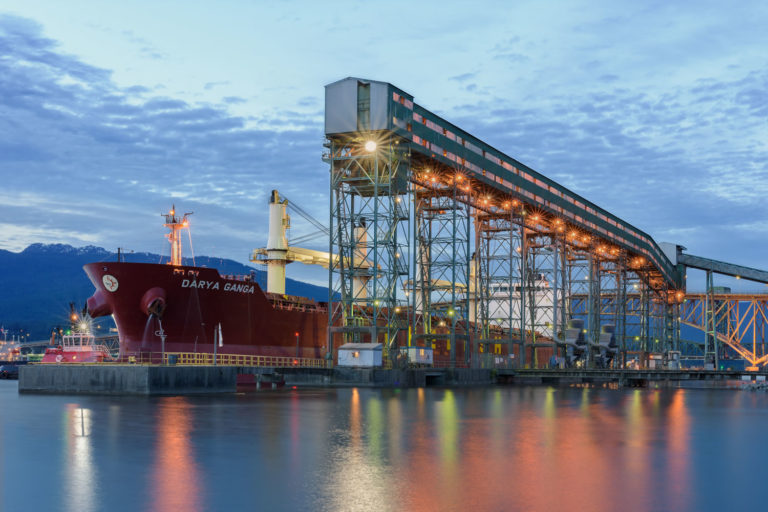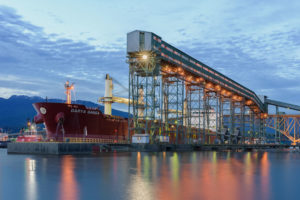 Improved
Market
Access
Improved market access allows us to earn the most value for our production and is critical for achieving the $85 billion growth target for agri-food exports by 2025.
Find out more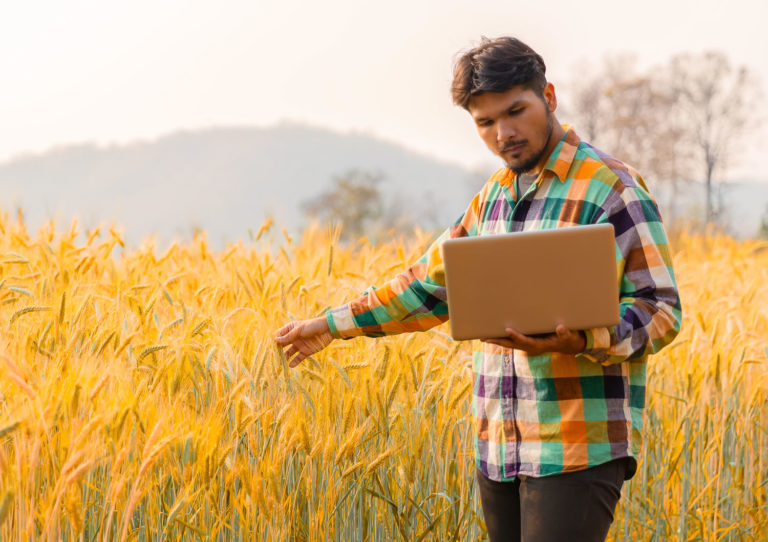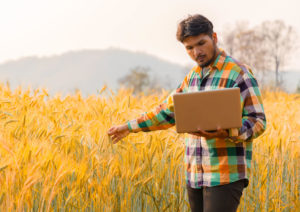 Reduced Regulatory Hurdles
Farmers require transparency, consultation and accountability with respect to regulatory decisions that could impact their operations.
Find out more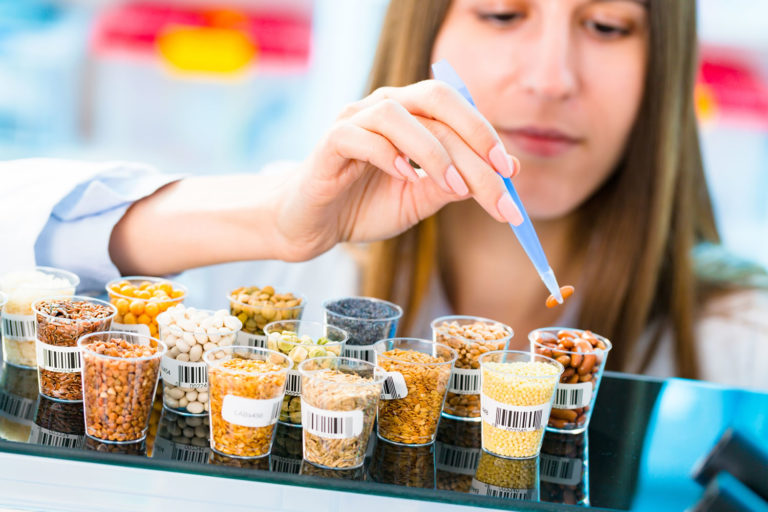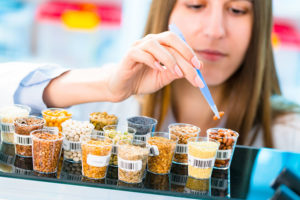 Competitiveness Through Innovation
Alberta grain, oilseed and pulse crops compete on quality. The global competitiveness of Alberta producers relies on innovative agronomic and genetic research.
Find out more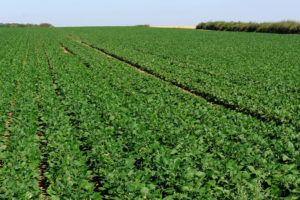 Sustainability, Climate Change, and the Carbon Tax
Alberta farmers are among the most sustainable in the world. For decades farmers have voluntarily adopted beneficial management practices and invested in advanced technology and equipment.
Find out more